At Creative Engine Room our philosophy is simple – we love what we do. Every aspect of the digital world and how it has the potential to grow and benefit the people we work with interests us. Every new project is a blank canvas representing endless opportunities, a journey that we can't wait to begin.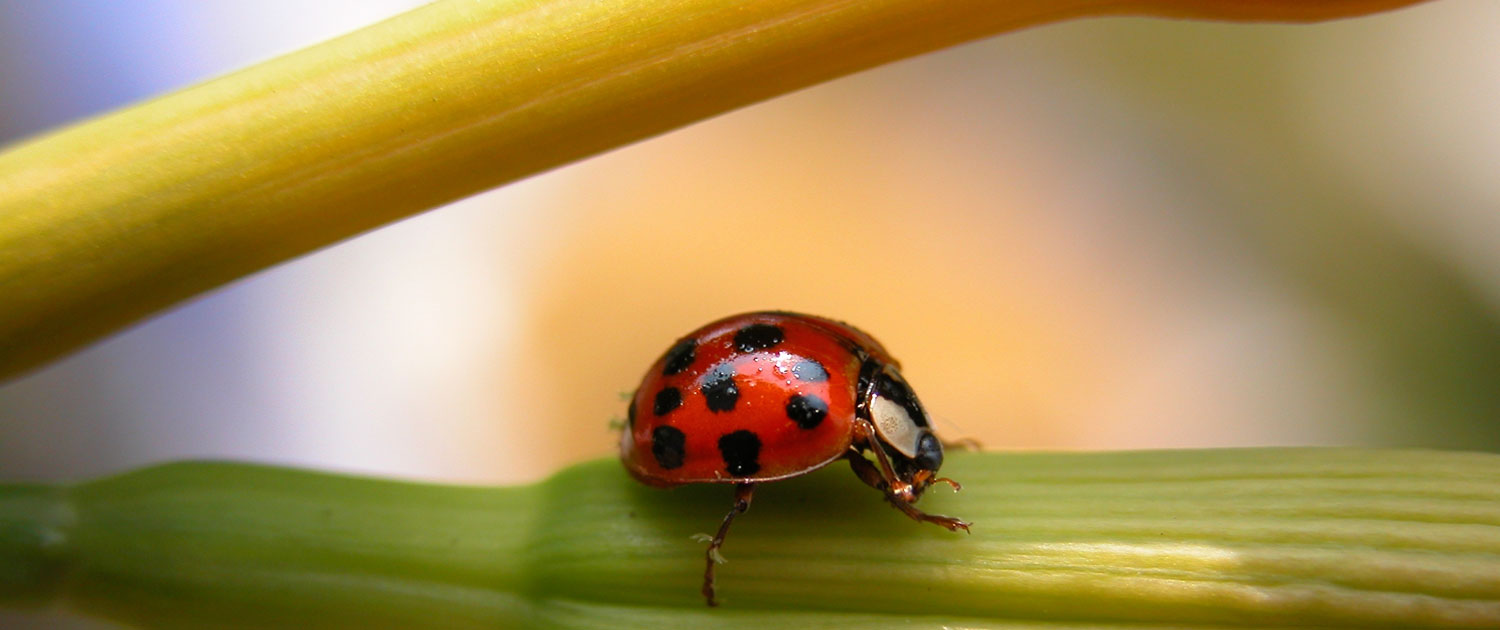 WEB DESIGN
We offer a range of web design services, ranging from simple websites to showcase your business, to more in-depth ecommerce solutions.
DIGITAL MARKETING
Get your business out there and tell people how to find you, using powerful digital marketing techniques to reach your target audience.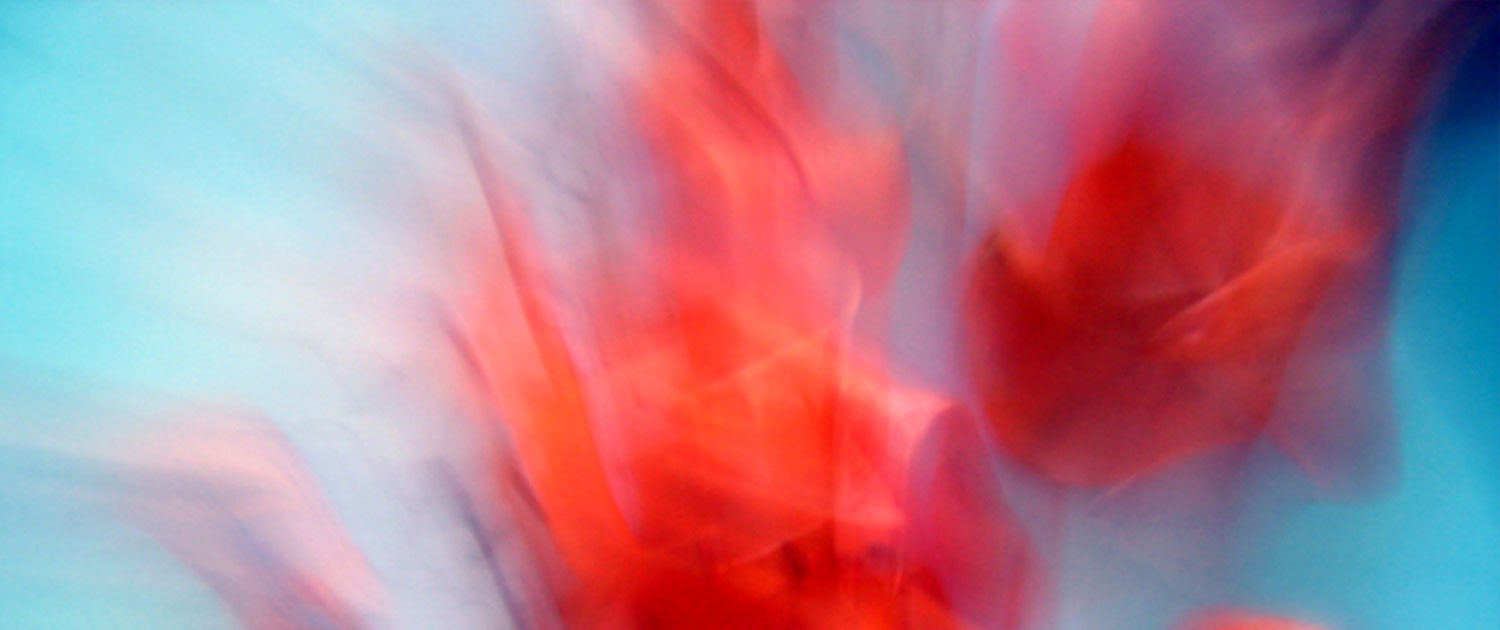 GRAPHIC DESIGN
From print to digital, we will visualise your concepts and meet your needs based on your brand identity, marketing requirements, deadlines and budget.