The 'Seven Reasons' New Customer Letter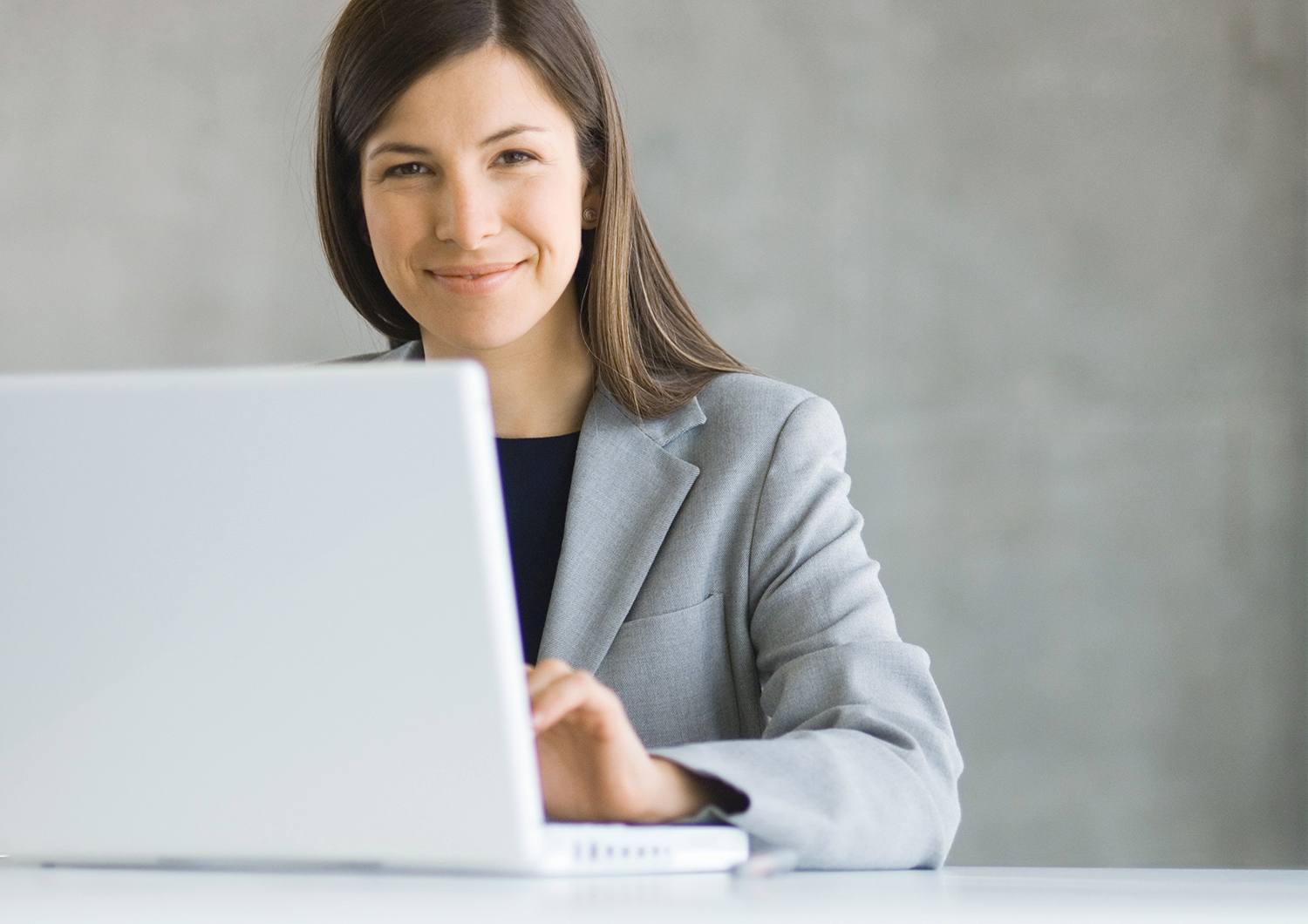 Dear
There are a thousand mortgage brokers for you to choose from. You know that and I know that. So I would like to show you seven reasons why I am asking for you to give me the privilege of working with you to find the mortgage that will work best for you.
The reassurance that your mortgage is in safe hands. I have been helping people like yourself for ten years and know the mortgage business inside out.
My expertise means that I will work for you relentlessly to secure the lowest cost mortgage available
My XYZ system means that I can check thousands of possible mortgages to ensure that you get the one that best suits your needs
If you have had any type of credit problems or been refused a mortgage in the past, don't worry. I have access to special mortgages where past problems are not a major issue.
It will cost you nothing to work with me. My fee comes from the mortgage company.
I guarantee you personal attention. I will return your calls and emails promptly and do whatever it takes to make your property purchase a success.
So that you can put me to the test, I offer you a free no obligation consultation during which I will ascertain whether I can help you and you can decide if I am the person to help you secure your new home.
If you have any further questions or would like to book your free consultation, please call me on xxxx or email me at ….
Yours etc